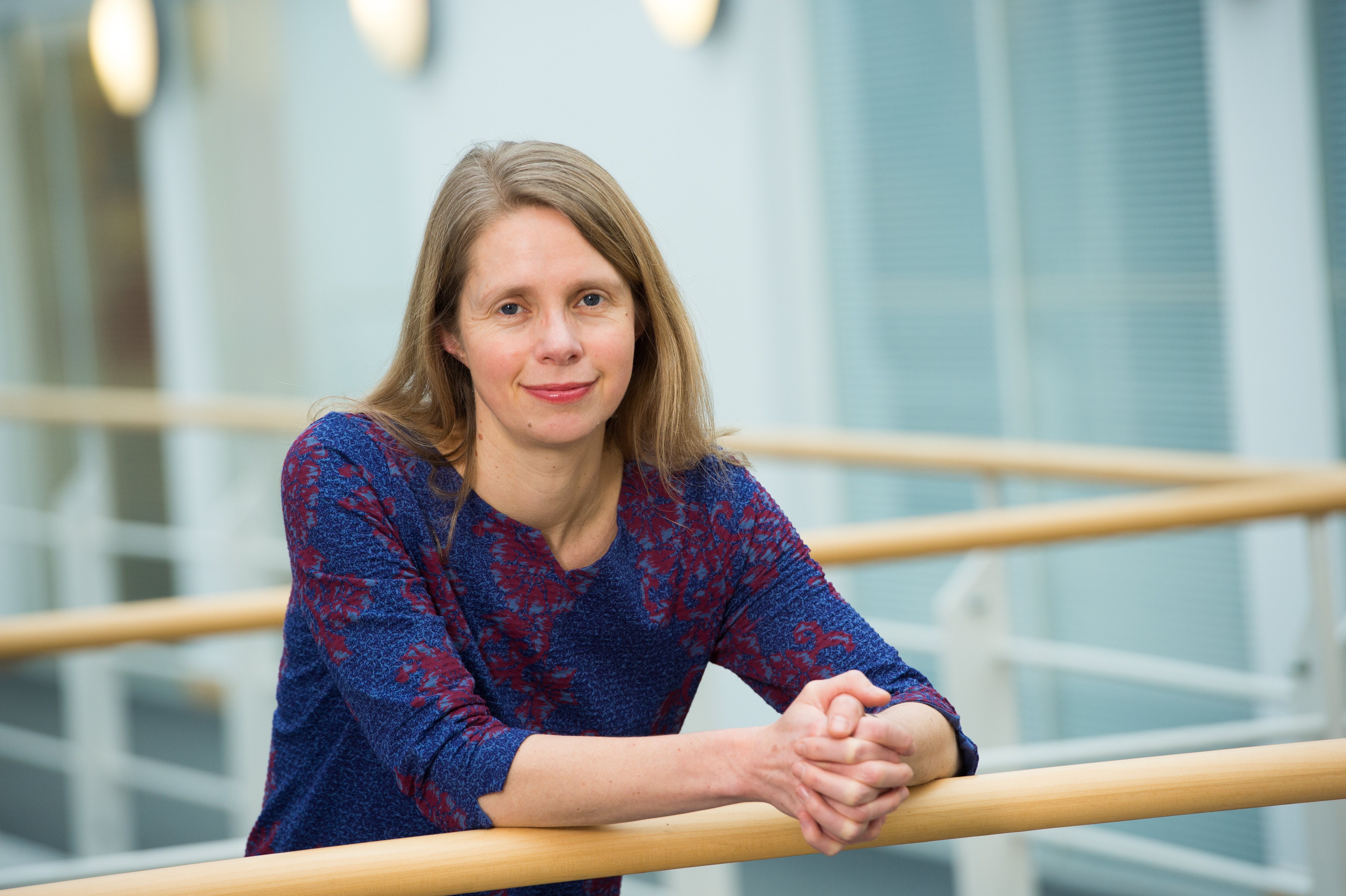 Interested in writing a book or putting together an edited collection but don't know where to start? In this informal session, Rachel Brooks and Sarah O'Shea (editors of the SRHE/Routledge book series) will cover some of the questions frequently asked by those thinking of putting a book proposal together:
Why publish a book – and what are some of the advantages and disadvantages compared to other forms of publication?
What different types of book can an author publish? What are their pros and cons?
How do you go about turning a body of research (including a PhD) into a book?
How do you approach a publisher?
What are the key stages of the writing and publication journey?
In addition, Rachel and Sarah will share some of their own insights as both book authors and editors, and as co-editors of the SRHE/Routledge book series.
Speaker biographies
Professor Rachel Brooks is Professor of Sociology and Associate Dean for Research and Innovation at the University of Surrey, UK. As well as being co-editor of the Routledge/SRHE book series, she is editor-in-chief of Sociology and an executive editor of the British Journal of Sociology of Education. She has published widely in the sociology of higher education. Recent books include Student Migrants and Contemporary Educational Mobilities (with Johanna Waters); Reimagining the Higher Education Student (with Sarah O'Shea) and Sharing Care (with Paul Hodkinson).
Professor Sarah O'Shea is a national and international recognised educator and researcher, who applies sociological perspectives to the study of higher education equity. Sarah has also held numerous university leadership positions, which have directly informed changes across the Australian higher education sector, particularly in the field of educational equity. She is a prolific writer, with over 80 publications including books, book chapters, scholarly journal articles, media articles and commissioned reports produced in the last decade.
When
March 30th, 2023 from 9:00 AM to 10:00 AM
Location
Online event - link will be provided
Resources
| | |
| --- | --- |
| Resource 1 | |
| Resource 2 | |
| Resource 3 | |
| Resource 4 | |
| Resource 5 | |
| Resource 6 | |
| Resource 7 | |
| Resource 8 | |
| Resource 9 | |
| Resource 10 | |
| Resource 11 | |
| Resource 12 | |