2023 Prize Winners
Towards a Community-Informed Model for PhD research? A place-based exploration of attitudes to doctoral research programmes in Nottingham – Rachel Handforth, Nottingham Trent University.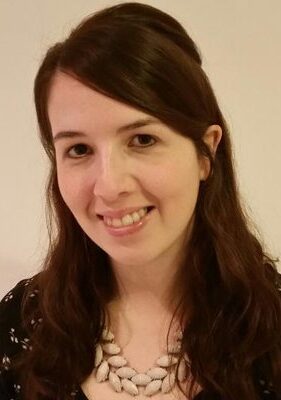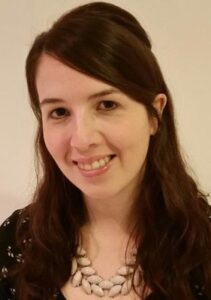 Rachel Handforth joined Nottingham Trent University as Senior Lecturer in Doctoral Education and Civic Engagement in January 2023 to work on the Co(l)laboratory programme, a new doctoral training programme based in Nottingham. Rachel previously worked as a Research Fellow at the Sheffield Institute of Education at Sheffield Hallam University, before taking on a research and evaluation role at the Careers Research and Advisory Centre and working with Vitae. Her research interests include access and participation in doctoral education, researcher development and gender inequality in higher education. She completed her PhD in 2018, and her recent book Belonging, Gender, and Identity in the Doctoral Years was published by Palgrave Macmillan in 2022.

This SRHE project takes a place-based approach (McCann, 2019) to explore public perceptions of postgraduate research degree programmes. Despite a proliferation of different types of doctorates, there is scant evidence about how doctoral education is understood, and how the potential benefits of doctoral research are perceived by the public. This research takes a public engagement perspective on doctoral programmes, with the starting position that there is a need to better engage local communities with university research agendas (NCCPE, 2019). It notes the increasing number of doctoral researchers in the UK (Smith-McGloin and Wynn, 2022) and that the doctoral degree often represents the start of an individuals' research career (Vitae, 2022), yet historically is an elite qualification (Pasztor and Wakeling, 2018) where access to funding not equal (Leading Routes, 2019).
The aims of the project are to explore public perceptions of the target audiences, purpose, and outcomes of doctoral research programmes; to facilitate discussions of how doctoral research agendas could become informed and shaped by members of local communities; and to enable access to information relating to doctoral research programmes, with the intention of increasing awareness of opportunities for PhD study. The research will consider how doctoral degrees are understood and perceived by members of local communities, and assess local communities' awareness of the costs, benefits, and potential value of doctoral research programmes being undertaken in the region.
This research will involve undertaking focus groups with parents across Nottinghamshire to explore these issues, using a participatory approach to enable access to existing resources which support parents in understanding routes into postgraduate research degrees. Outputs from this research will be co-produced, with participants contributing to a 'Pathways into Research' toolkit, and being invited to shape their local research agenda through further engagement with Co(l)laboratory.
Migrant doctoral supervisors learning to supervise in UK institutions – an inclusive perspective Bing Lu, University of Warwick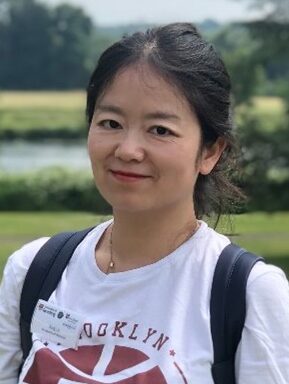 Bing Lu is an Early-Career Fellow in IAS at University of Warwick.  Bing's doctoral research investigated how academics who have returned from overseas doctoral study conduct doctoral supervision in their home countries. Bing used supervision recordings as a method to elicit supervisors' reflective accounts about their supervision practices. Bing also holds a MA in Education Innovation from University of Warwick. Bing is generally interested in transnational mobility, inclusive education, supervision, co-creation and interdisciplinarity. Bing founded the Superb-Vision Network sponsored by Warwick Doctoral College in 2020. Bing has a belief in community, connectivity and communication.
In this SRHE funded project, the plan is to find a unit of three supervisors plus a trainer on the same supervisor development programme in two UK institutions. This project aims to find out how migrant supervisors respond to the professional training programmes provided by the institutions. This project aims to provide implications for the development of inclusive supervision training programmes which support supervisors' professional development through a reflective approach.
Conceptualising and envisioning the 'sustainable teacher' within the postdigital university Vily Papageorgiou, University of Surrey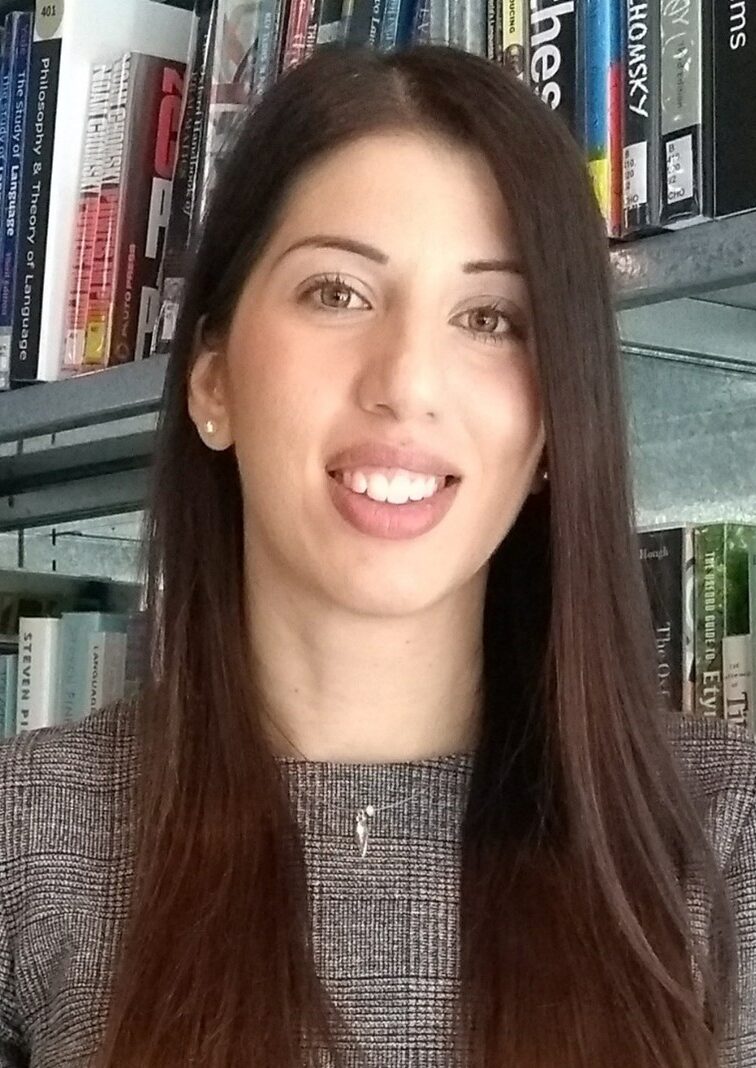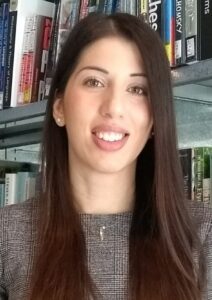 Vily Papageorgiou joined the Surrey Institute of Education at the University of Surrey in July 2022 as a Lecturer in Higher Education. She is the pedagogy lead for the delivery of key activities that form part of the institution-wide Curriculum Design Review programme. Vily also teaches on the PGCert in Learning and Teaching in Higher Education. Prior to her current role, she worked as a school teacher, research assistant and learning designer.
Vily holds a bachelor's degree in Early Childhood Education (with QTS) from the National and Kapodistrian University of Athens (Greece) and a master's degree in Learning, Technology and Education from the University of Nottingham. She was awarded her PhD in Education by Imperial College London in 2022; her thesis title was 'Online learning design in higher education: A holistic investigation of people, processes and pedagogy'. Her research expertise and interests include digital pedagogies, education futures, learning design, technology adoption and integration in learning and teaching, educational change, and sociocultural studies.
In this SRHE project, Vily aims to conceptualise the 'sustainable teacher' as a not-yet-defined concept and identify approaches that universities can adopt to support them in successfully enacting their roles. 'Sustainability' will be used as a multidimensional lens and metaphor to conceptualise the realistic and desirable characteristics of the 'sustainable teacher' for responsive and sustainable educational futures. A qualitative research design will be employed to capture in-depth multi-actor insights, with data collection through one-to-one participatory interviews with early and mid-career teachers and middle-leadership and document analysis. This project is anticipated to provide a holistic view of the teacher's role in the postdigital university with implications for practice and policy.