2023 SRHE International Research Conference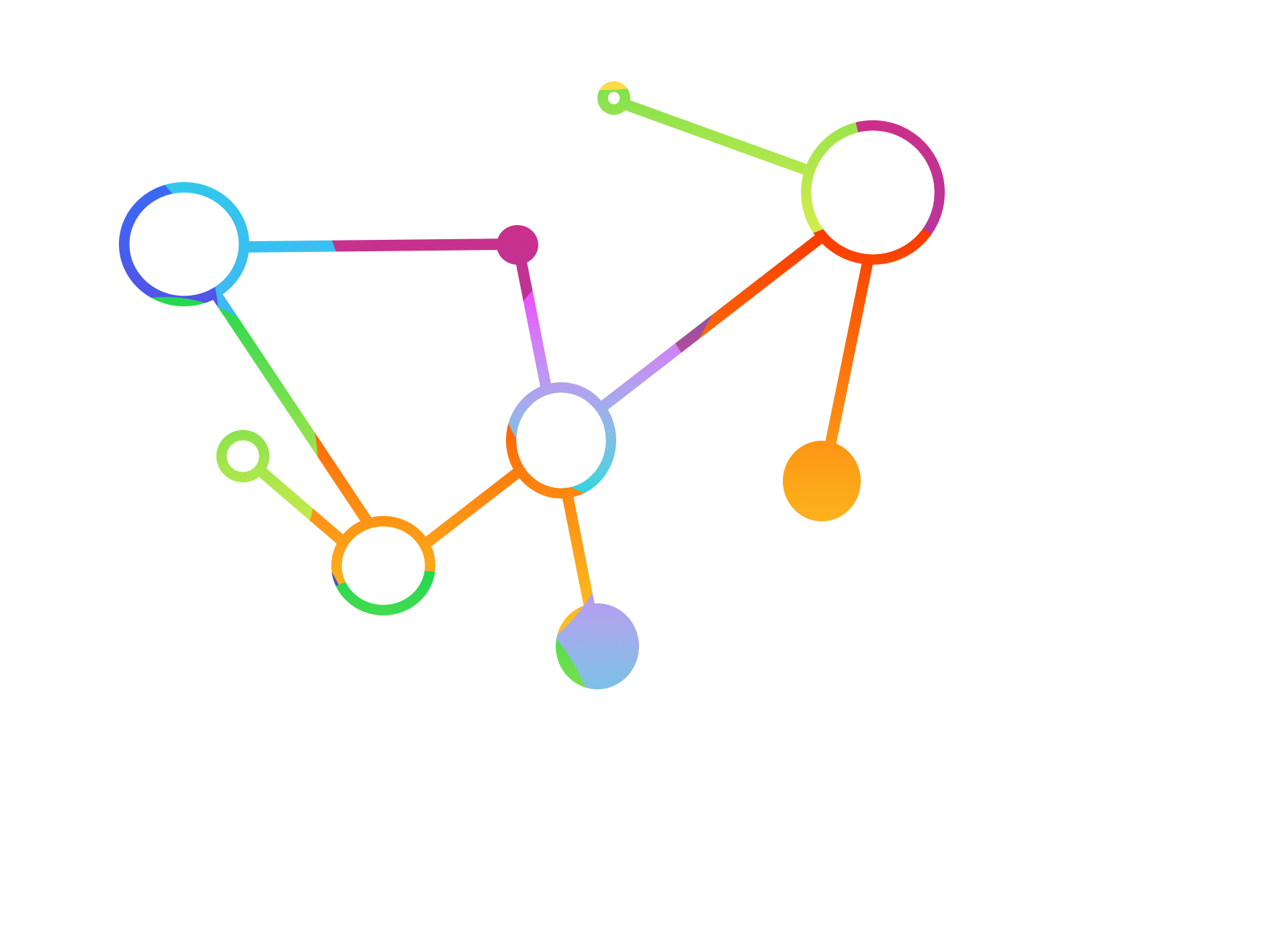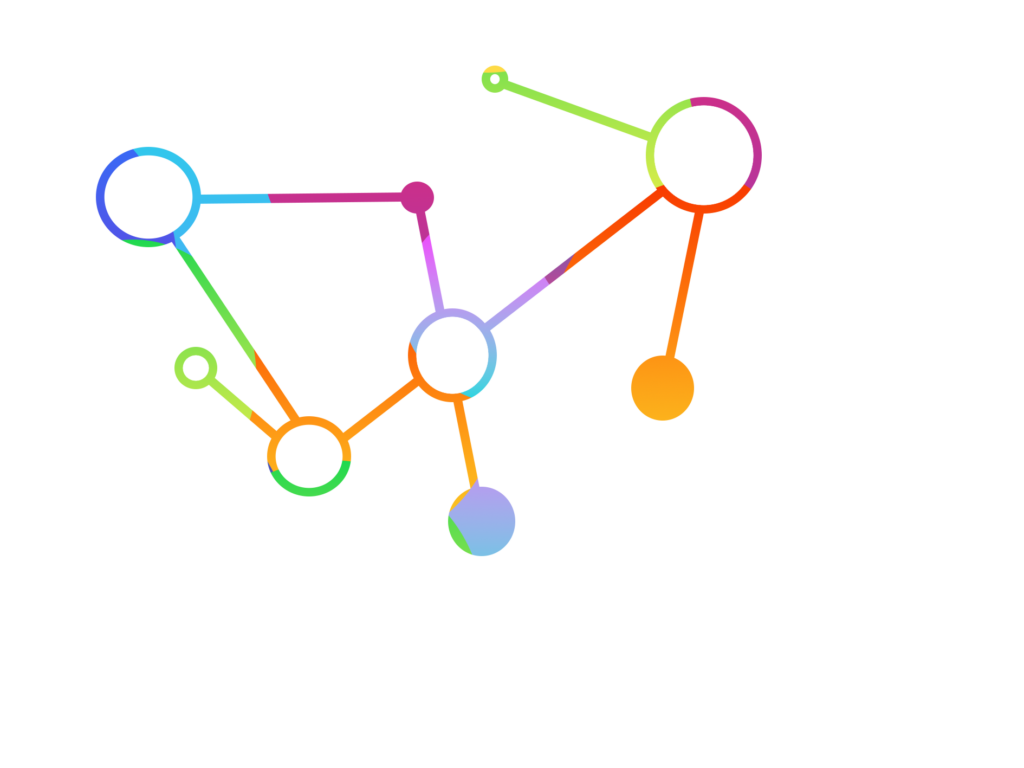 Higher Education Research, Practice, and Policy: Connections & Complexities
4th December (online) and 6th – 8th December (in-person at Conference Aston in Birmingham, UK)
The SRHE Conference is now closed for submission. For more information about attending the conference please visit: https://srhe.ac.uk/conference-registration-2023/
Call for Papers
The 2023 SRHE International Research Conference will take place on 4th December (online) and 6th – 8th December (in-person at Conference Aston in Birmingham, UK). This year our call for papers invites researchers, practitioners, and postgraduate students of higher education to reflect on the theme of Higher Education Research, Practice, and Policy: Connections & Complexities.
The closing date for submissions is 15th June 2023 (23:59 GMT+1). Submission guidelines are below, and for guidance on using the submission system (Oxford Abstract) please click here: 2023 Submission Guidelines.
Introduction
SRHE's main aims are to advance the understanding of higher education, support and disseminate research, and provide a platform for the perspectives and knowledge offered by systematic research and scholarship. With an international membership which spans a broad range of the humanities and social sciences, the SRHE community includes researchers, students, policymakers, educational developers, professional services staff, and more, each of whom contributes to these goals in different ways. This year, our conference will act as a space of broad-ranging knowledge exchange among these members, exploring productive pathways for collaboration while also critically examining the complexities raised by their differing priorities.
Policy which is grounded in research and evidence is widely considered optimal, but as academics, policymakers, and other practitioners attest, academic-policy engagement is challenging. With academic research and policy development operating to different paces, scales, and access to resources, it can be difficult to incorporate even highly relevant research findings into policy. How can research into policy be embedded into mechanisms of scrutiny and evaluation? In terms of fostering academic-policy engagement, what works? It must also be acknowledged that there are potential drawbacks to forging closer links between academia and policy, and that there can be disagreement about what constitutes an acceptable evidence base. Can we maintain research integrity and support curiosity, while also responding to policy issues?
When it comes to higher education research, who is at the forefront generating new knowledge, and who is leading the development and evaluation of practice? How can we establish effective and generative connections between research, teaching, evaluation, and learning? Which knowledge systems are prominent in the research and practice of higher education – and are there knowledge bases or epistemologies we have yet to recognise?
The COVID-19 pandemic provided a striking example of how research and researchers might influence policy design and delivery. Has this exceptional situation offered any learning that can be applied to our understanding of how research relates to policy and practice? In the UK context, the REF 2021 exercise expanded the definition of research activity, with a greater emphasis on measuring research impact. What do its outcomes tell us about our assessment of value – and what is the impact of this significant undertaking on the academic community involved? Our conference is an opportunity to discuss how we formalise research through assessment regimes around the globe.
Overall, our conference aims to emphasise the value of higher education research and higher education itself, from multiple perspectives, both within the UK and internationally. SRHE embraces the full research and innovation portfolio and encourages scholarly rigorous analyses of the key issues facing higher education research, policy, and practice.
About the SRHE Conference
The SRHE International Research Conference attracts wide participation from researchers globally. It provides a stimulating international forum for papers of an empirical or scholarly nature relating to research into higher education, in the broadest sense, and from a breadth of different disciplinary perspectives. The conference is highly participative, promoting the dissemination and exchange of ideas in a variety of formats, across a range of research domains.
Registration for the conference will open on our website soon. This year's conference will consist of one virtual conference day (4th December 2023) followed by a rest/travel day on 5th December, and then three in-person conference days (6th – 8th December 2023, Conference Aston, Birmingham UK).
Speakers are asked to indicate their mode of presentation (online or in-person) at the point of submission, and this answer will inform how the speaker's presentation is timetabled. Speakers are, like all delegates, welcome to attend the online day, the in-person days, or both.
We note that while this is not a hybrid conference we aim to record as much conference content as possible. Speakers are asked to indicate whether or not we have permission to record their presentations at the point of submission.
SRHE members will be able to register for the online day free of charge and will be able to access a discounted rate for the in-person conference days. To find out more about SRHE membership and the range of benefits it carries, please click here.
Delegates are welcome to attend online, in person, or both – please note that attending both formats will require two bookings:
Online (4th December):
| | |
| --- | --- |
| Rate | |
| SRHE member (including student members)* | free |
| Non-member | £150 |
| Student non-member | £75 |
*To book your free place as an SRHE member, please ensure you are logged into your SRHE member account at the time of registration.
In-person (6th – 8th December):
Rate

 

Early booking

(by 22nd September)

Standard booking

(23rd September onwards)

SRHE member
£375
£435
Non-member
£495
£555
SRHE student member
£295
£355
Papers are invited for presentation under one of ten broad research domains. This aids the organisation of a thematically coherent programme. Although many papers have the potential to fall under a number of domains, we ask that authors indicate their first preference. The final decision on the domain to which a paper is assigned will be made by the lead assessors as part of the peer review process. The ten research domains are:
Academic practice, Work, Careers, and Cultures (AP)
Digital University and New Learning Technologies (DU)
Employability, Enterprise, and Graduate Careers (EE)
Higher Education Policy (HEP)
International Contexts and Perspectives (ICP)
Learning, Teaching, and Assessment (LTA)
Management, Leadership, Governance, and Quality (MLGQ)
Postgraduate Scholarship and Practice (PGSP)
Student Access and Experience (SAE)
Technical, Professional and Vocational Higher Education (TPV)
All submissions are subject to rigorous peer review and the selection of papers for presentation is based solely on quality. There is no strict requirement for submissions to directly address the conference theme. Empirical and scholarly research from a wide range of perspectives is welcome.
All submissions will be judged by the following criteria*:
Originality of the question(s) addressed
Effective use and clear explanation of research methodology
Clarity of the research aims and objectives and outcomes
The extent to which the work is rooted in the relevant literature
Significance of the research and the (potential) contribution to what is known about the area researched
Where applicable: the quality of the data and the reliability and significance of the conclusions
The quality of the argument/evidence presented, whether derived from empirical work or scholarly analysis
*The SRHE welcomes submissions from every stage of the research cycle – from projects recently underway to published findings. Reviewers will consider the stage of the research project when applying the assessment criteria.
Presentation Formats
Research Papers may be:
Papers which are advanced or complete, and where research findings/analysis can be fully reported.
Scholarly papers which are discussion pieces or work at the cutting edge of debate on policy and practice featuring novel arguments and exploring difficult questions.
Work in progress empirical/data-based studies. The work can be newly underway, and presenters may focus on theory, methodology, and conceptual framework rather than reporting on preliminary/final findings and analysis.
Authors are required to submit the following by the CFP deadline:
A 150-word abstract which will be made available online via the conference website.
A maximum 750-word paper which will be available to download via the conference website. The submission form has a separate field for references and figures, which are not included in the word limit.
Co-authored papers are welcomed. Please ensure you use the relevant tick-box on the submission form to indicate whether a co-author intends to co-present the paper or is a non-presenting co-author.
The same paper must not be submitted in more than one format.
Symposia provide the opportunity to present 3 to 4 related research papers on a single theme. An individual proposing a symposium (the symposium convenor) will be responsible for the title and description of the session, for inviting colleagues to contribute their papers, and is expected to approve the papers from their invited authors before they are submitted.
A Symposium proposal submission must include:
A 400-word rationale for the symposium
The names of the symposium chair
If applicable, the name(s) of the discussant(s)
The names and details of all contributing presenters
Once the Symposium proposal has been submitted, invited contributors will receive an e-mail from Oxford Abstracts prompting them to submit an abstract and attach it to your symposium.
To Contribute a Paper to a Symposium
Only those invited by a Symposium Convenor can submit a contribution to a symposium. You will receive an e-mail from Oxford Abstracts prompting you to submit your paper and abstract once your Symposium Convenor has completed their symposium proposal.
Your paper will be individually reviewed for its own contribution and how it relates to the symposium rationale. A symposium will not be accepted unless all papers are rated to a high standard during peer review.
Contributing authors are required to submit:
A 150-word abstract which will be available online via the conference website.
A maximum 750-word paper which will be available to download via the conference website. The submission form has a separate field for references and figures, which are not included in the word limit.
All symposium material must be submitted by the CFP deadline.
Symposia addressing the following topics are particularly welcome:
Sustainability
Structural inequalities and/or social justice in higher education
Theories and models of higher education
Curriculum development
Student and staff mental health
Proposals to present a poster are also welcome. Please note that all Newer & Early Career Researchers who submit a poster will be entered into our annual poster competition.
This year, poster presenters are invited to attend the conference in person at Aston Birmingham to present during our poster exhibition. In addition, our virtual platform will allow you to upload your poster (in PDF format) to the poster gallery should you wish to make a digital version available to both online and in-person delegates. Conference attendees will be able to view and post comments on your virtual poster throughout the entire conference. SRHE will provide guidance to help you to upload and present your materials successfully.
Poster authors are required to submit the following by the CFP deadline:
A 150-word abstract which will be available online via the conference website.
A maximum 400-word outline (excluding references and figures) of the poster's research question, key ideas, methodology/techniques, and where applicable, preliminary or final results/conclusions.
You are not required to submit your finalised poster at this stage. If accepted, you will receive guidelines on producing your physical and (optional) virtual poster in advance of the conference.
Conference practices which prioritise inclusivity and accessibility are important to us at SRHE. As always, our submission form will include an open question by which delegates are welcome to outline any measures we could take to support your full participation in the conference.
Existing measures we take to enhance the inclusivity of our conference include:
Our submission platform is Oxford Abstracts. Should you have any issues using the system, you're welcome to contact the team to submit on your behalf. Below you can find the submission questions for each format (papers, symposia, and posters) as Word documents – please e-mail your responses to srhe@srhe.ac.uk
As this year's event includes an in-person element, we will aim to facilitate advance peer review of submitted papers where the author(s) may require a visa to travel. You can indicate if this applies to you in the submission form.
We will schedule guidance sessions for both presenters and session chairs later in the year, ahead of the conference.
Suggested best practice on presenting online can be found on our SRHE blog: please click here to view.
Suggested best practice on chairing conference sessions can be found on our SRHE blog: please click here to view.
Written guidance notes will be available to all peer reviewers, moderators, and session chairs.
Those joining us online will receive an e-mail reminder in advance of the event with all details required to participate.
We also take measures to ensure other aspects of the conference promote accessibility and inclusivity, including the scheduling, the choice and management of the physical space for the in-person element, and our communications – and we are always open to hearing directly from conference delegates about other enhancements and adjustments to be mindful of.
Contact Us
If you have any queries, please use our live chat (available at the bottom right-hand corner of any page on our website), or alternatively e-mail:
Dr Rihana Suliman, SRHE Manager: Conferences and Events: rihana.suliman@srhe.ac.uk
If your query relates to conference sponsorship or other forms of engagement, please include Katie Tindle, SRHE Business Development and Engagement Lead, in your correspondence: katie.tindle@srhe.ac.uk