This year's conference programme can be viewed as a PDF by clicking here. A full programme, including abstracts is available via our conference platform Oxford Abstracts for those registered to the event.
Guest Panel Sessions
with Professor Sam Elkington and Dr Jill Dickinson.
This presentation unpacks the principal findings that emerged from an SRHE-hosted Symposia Series that brought together sector stakeholders to consider new thinking in decision-making, policy, and practice and reflect on the promise of future landscapes of learning in HE through the prism of three thematic lenses: networks, assemblages, and flexibilities. Each of these lenses formed the conceptual focus for a symposium event with the aim of providing designated space and scope for interrogating a range of theoretical and applied interpretations and perspectives, and generating collaborative, reflexive discussions, and debate. The presentation draws together key learning and emergent themes to emphasise a more holistic understanding of the synergies and possibilities for learning spaces and the networks, assemblages, and flexibilities that characterise them according to the level of complexity and depth that they exhibit and the neoteric topologies of connection, social meaning, and practice that they promote.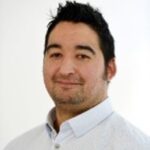 Sam Elkington is Professor of Learning and Teaching at Teesside University where he leads on the University's learning and teaching enhancement portfolio. Sam is a PFHEA and National Teaching Fellow (NTF, 2021). He has worked in Higher Education for over 15 years and has extensive experience working across teaching, research and academic leadership and policy domains. Most recently Sam worked for Advance HE (formerly the Higher Education Academy) where he was national lead for Assessment and Feedback and Flexible Learning in Higher Education. Sam's most recent book (with Professor Alastair Irons) explores contemporary themes in formative assessment and feedback in higher education: Irons and Elkington (2021) Enhancing learning through formative assessment and feedback London: Routledge.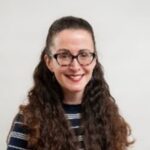 Dr Jill Dickinson is a Reader of Law at Leeds Beckett University. As an SFHEA, Jill was also selected as a Reviewer for the Advance HE Global Teaching Excellence Awards, and she has been shortlisted for National Teaching Fellowship. A former Solicitor, specialising in property portfolio management, Jill's research focuses on place-making and professional development, and her work has been recognised in the Emerald Literati Awards for Excellence. Jill holds a number of editorial roles, including board memberships for Teaching in Higher Education and the Journal of Place Management and Development. She has recently co-edited a multidisciplinary collection entitled Professional Development for Practitioners in Academia: Pracademia and co-founded communities of practice around this theme
Chaired by Professor Colin McCaig (co-convenor of the HEP network).
The session will be an open forum for discussion on UK HE policy in the medium term, led by Colin McCaig, and feature a stimulus talk by Smita Jamdar who will consider ways in which the HE sector might change/develop following the upcoming general election.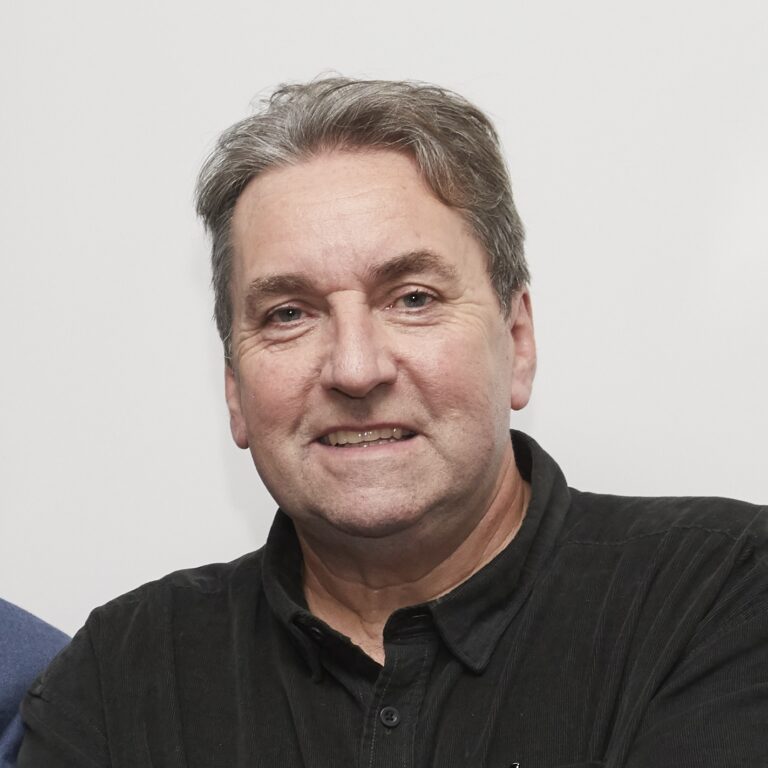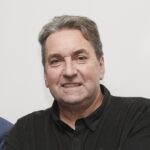 Dr Colin McCaig is a Professor of Higher Education Policy based in the Sheffield Institute of Education, Sheffield Hallam University. A political scientist of 25 years' standing, he is the author of around 40 publications, mainly if the field of widening participation policy and practice in the UK. His PhD thesis, Preparing for Government: Education policymaking in the Labour Party, was completed in 1999. Recent books include McCaig, C, Rainford, J and Squire, R (Eds) (2022) The Business of Widening Participation: policy, practice and culture and McCaig, C (2018) The marketisation of English Higher Education: a policy analysis of a risk-based system. As well as co-convening (with Karen Mpamhanga) SRHE's HE Policy network he is a Principle Investigator evaluating OfS/Research England funded work to improve access to postgraduate research for applicants from black, Asian and minority ethnic backgrounds.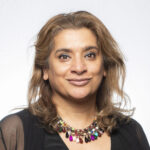 Smita is Relationship Partner for Shakespeare Martineau's education clients and advises on strategic, regulatory, constitutional, governance and student matters. Her approach is best summed up by Chambers & Partners: "She is very knowledgeable about the sector, very well informed about the challenges the sector faces, and insightful about how we could change and adapt." Smita is a member of the Higher Education Commission and an enthusiastic contributor to sector debate through the firm's education blog, Going Further & Higher and her Twitter feed. She has Honorary Doctor of Law degrees for services to higher education from the Universities of Warwick and Lincoln and a Fellowship from the University of Worcester.
Speakers: Professor Tony Wall, Dr Christine O'Dea, Dr Ruth Stoker, and Dr Mike O'Dea.
This session will provide an opportunity for educators to explore possible opportunities in using GenAI tools to support students to conduct academic research in an ethical manner, share good practices and make recommendations for university key stakeholders and policy makers.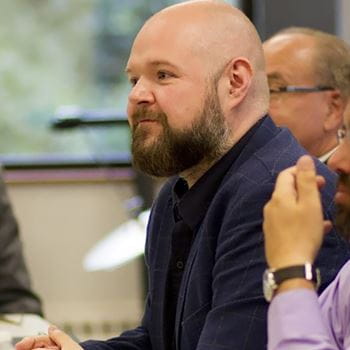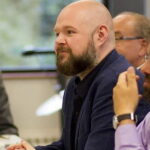 Tony Wall is an AdvanceHE National Teaching Fellow, Professor at Liverpool Business School, Liverpool John Moores University UK, and a visiting professor in Sweden and Vietnam. He is the UK lead for the British Council Digi:Doi Consortium, a future-proofed, scalable digital transformation hub in Viet Nam underpinned by digital inclusion, wellbeing, and net-zero. His research is ranked #1 for 'management development' (Google Scholar) and his impact was judged as 'world-leading' (REF2021).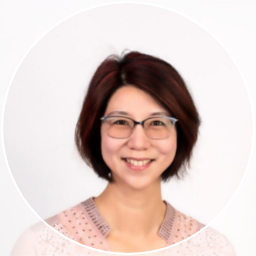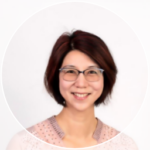 Dr Christine O'Dea is a Senior Lecturer in Management and Technology Education at King's Business School, King's College London. She has more than 20 years of experience in higher education as lecturer, researcher and academic developer.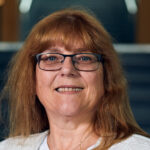 Dr Ruth Stoker is the Director of Strategic Teaching and Learning at the University of Huddersfield, working with the Pro-Vice Chancellor (Teaching and Learning) and the Director of Registry in the development of policy and strategic responses to the challenges faced by the Higher Education sector in the UK. Her background is as a practitioner and academic in the field of journalism, but also has extensive experience working across national platforms connected to teaching and learning development and policy including the Quality Assurance Agency, AdvanceHE and the Office for Students.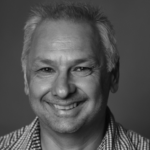 Michael O'Dea is a Lecturer in Computer Science at University of York. He is a Senior Fellow of the HEA. His interests are in Machine Learning, Databases, Learning Technologies and Serious Games. His research is in the fields of Learning Technologies and Serious Games.
Poster Sessions
During this session, delegates will have the opportunity to visit poster presenters who will showcase their research and connect with colleagues.
Delegates will also have the chance to vote for the prize-winning presentations. There will be two prizes for poster presenters; all posters will be judged by members of the SRHE Committee and by conference delegates. The Delegate Pack will include the voting form and guidance. Voting will open on Wednesday 6 December and end after lunch break on the following day.
Poster prize winners will be announced at 18:30 on Thursday 7 December – good luck to all involved.